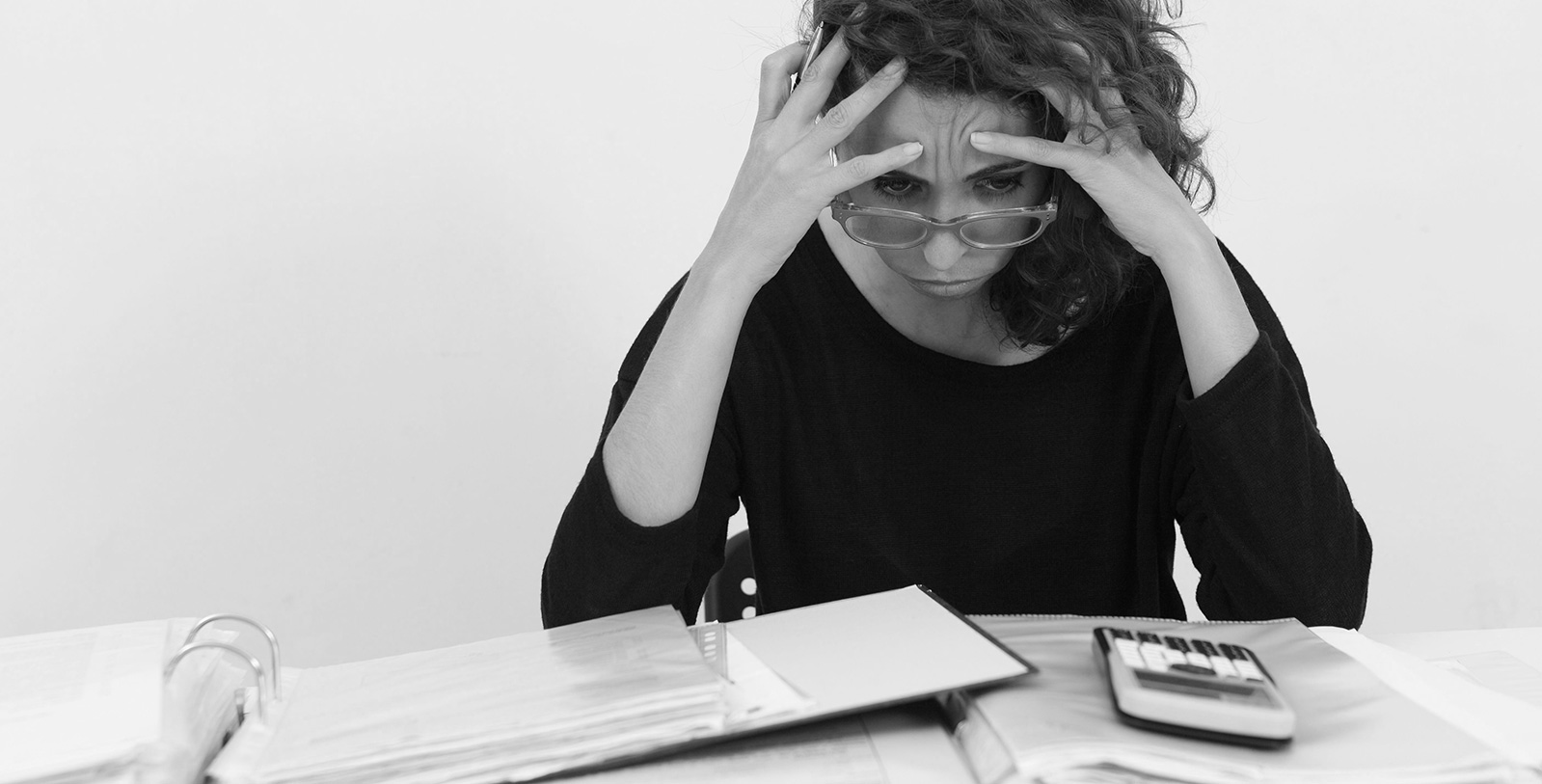 Understanding the tax system in Spain can be quite a challenge, without the knowledge and failure to declare taxes could lead to potentially severe fines and penalties.
In a country where taxation rules differ to those of your own, where the tax year runs from January to December which is unlike the United Kingdom and where tax legalisation is continuously changing – it is advised to seek legal guidance and services to ensure you do not find yourself in a situation which can be easily and cheaply avoided.
We currently offer packages for non resident individuals and couples:
Individuals – Only 50€ (plus IVA) to complete your annual tax return for non residents.
Couples – Discounted option for couples of only 70€ (plus IVA) for your annual non resident tax return.
Please fill in the form provided below to arrange for a free no obligation consultation with one of our friendly tax advisors. You can also book by calling 952 388 852.
Get a FREE consultation – Book Now!