Offers for small and medium companies and self-employed workers affected by COVID-19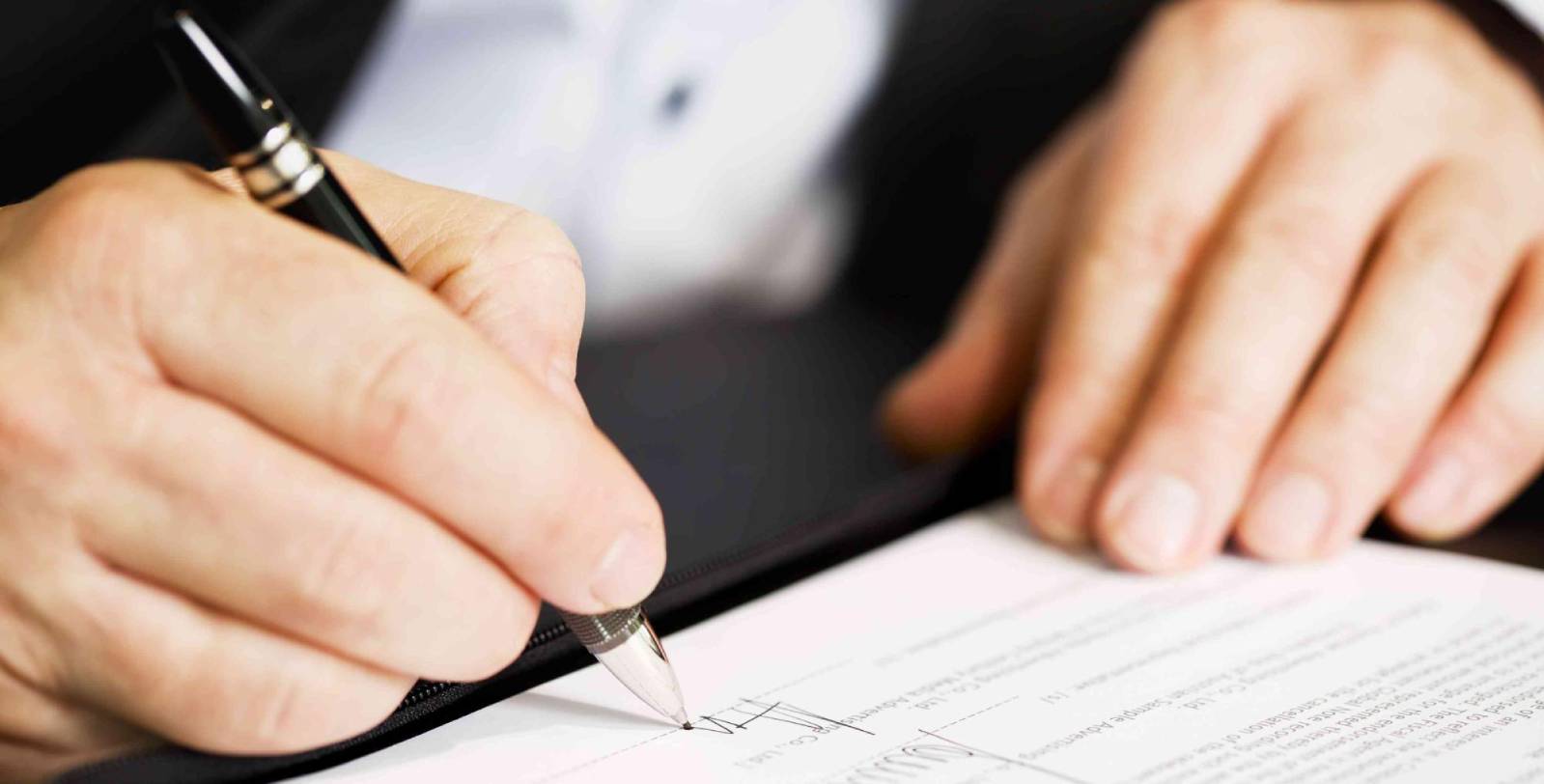 Are you a small or medium company and need to start an ERTE / ERE or the reduction in working hours for your staff?
We offer help to employers process an ERE (employment regulation) or ERTE (temporary employment regulation) for the suspension of all or part of a contract for companies affected by the declaration of the state of alarm and the coronavirus in Spain.
We process applications for assistance for small businesses and the self-employed
Our professionals can also help with the process of the reduction in worker hours up to 75% for objective or economic reasons.
Company with 1 employee: 125€
Company with 2 to 5 employees: 250€
Company with more than 5 employees: Price to be agreed upon with the company
Contact us today for more information about how we can help you or your company
ADH Asesoria covers the whole Costa del Sol including: Málaga, Torremolinos, Benalmádena, Fuengirola, Mijas Costa, Nerja and Marbella. Contact us to discuss any legal issues on 952 388 852.