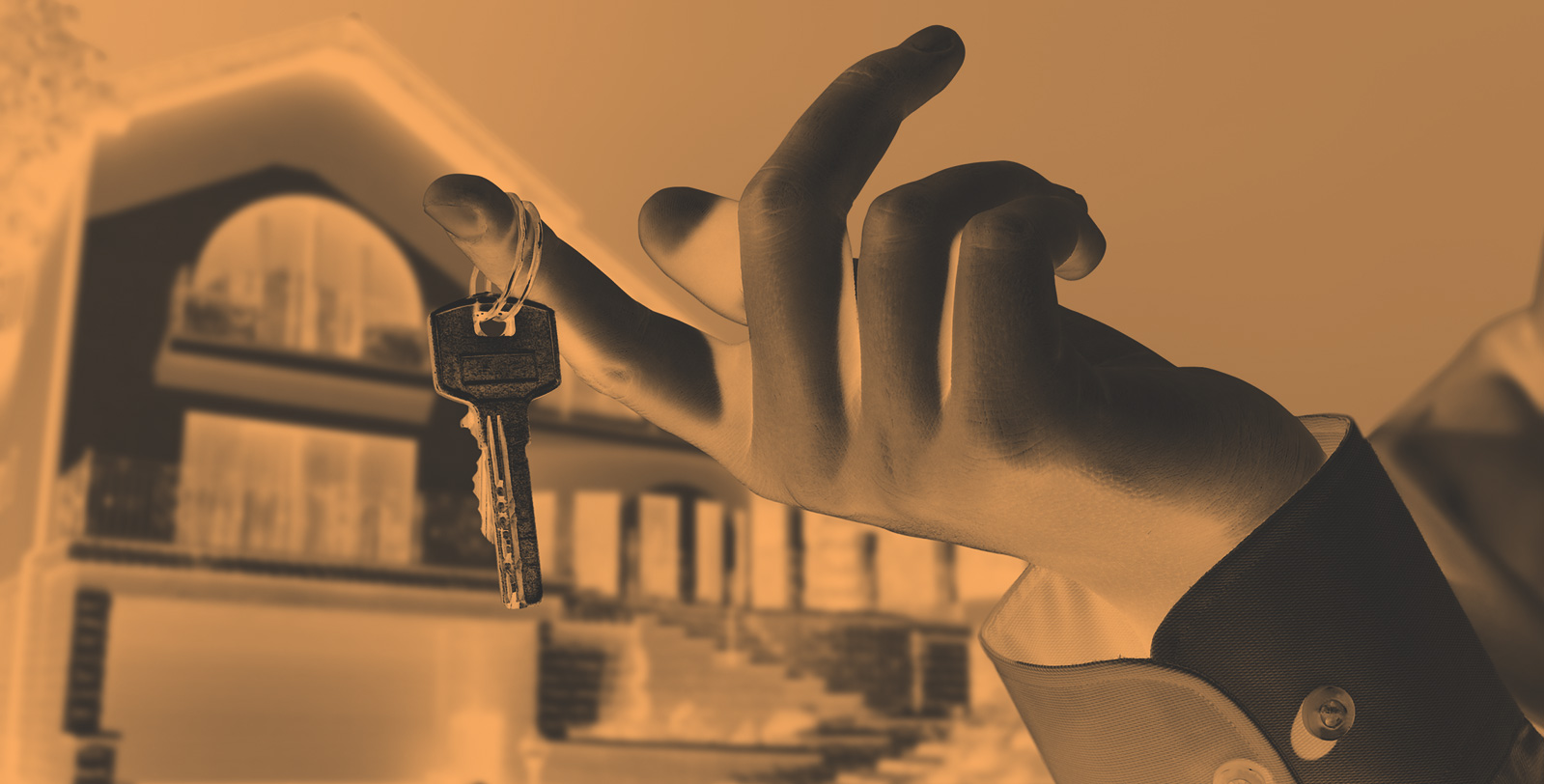 "It's essential that you hire an independent Spanish property lawyer when purchasing a property in Spain …"
"Don't cut corners, with over 20 years experience handling the legalities of buying and selling properties in Spain – we will make sure there are no outstanding debts, all the paper work is correct and that there are no hidden issues with your new Spanish property."
One of the biggest mistakes foreign property buyers make when purchasing a Spanish property is using a lawyer recommended by their Estate Agent or even an "in-house" lawyer. It is highly recommended that you seek impartial advice from an independent lawyer, like ADH Asesoria – who will work on your behalf to ensure everything is in order before going to notary.
– Request copies of the title deeds and other required paperwork from the current owner.
– Arrange power of attorney should you not be able to attend the signing of completion at the notary.
– Ensure that everything that has been described about the property, is actually as it appears on the deeds.
– Advise and help with the opening of a Spanish bank account.
– Make sure that there are no outstanding utility bills such as electricity, water, rubbish, rates, gas, community, etc.
– Handle the reservation deposit until the signing of the escritura (title deeds) at the notary.
– Help organise NIE number (Tax identification number assigned by the Spanish authorities for foreigners) or non resident certificate.
Step by step advise and guidance throughout the whole process, so you are safe in the knowledge that everything has been done correctly and legally – and that you fully understand in your language.
Why use an independent property lawyer?
Using an in-house lawyer or an associated law firm to your Estate Agency can be problematic. They are there to help "push through" the sale of a property, working on the side of the Estate Agent to ensure that the sale completes and the Real Estate Agent receives his or her commission.
Even if they provide you with contact details of a law firm they "recommend" – be aware that they will most probably be working in partnership and could use this close relationship to put pressure on them to cut corners to push through the sale. This is why it is essential that you hire an independent Spanish property lawyer when purchasing a property in Spain.
Get a FREE consultation – Book Now!