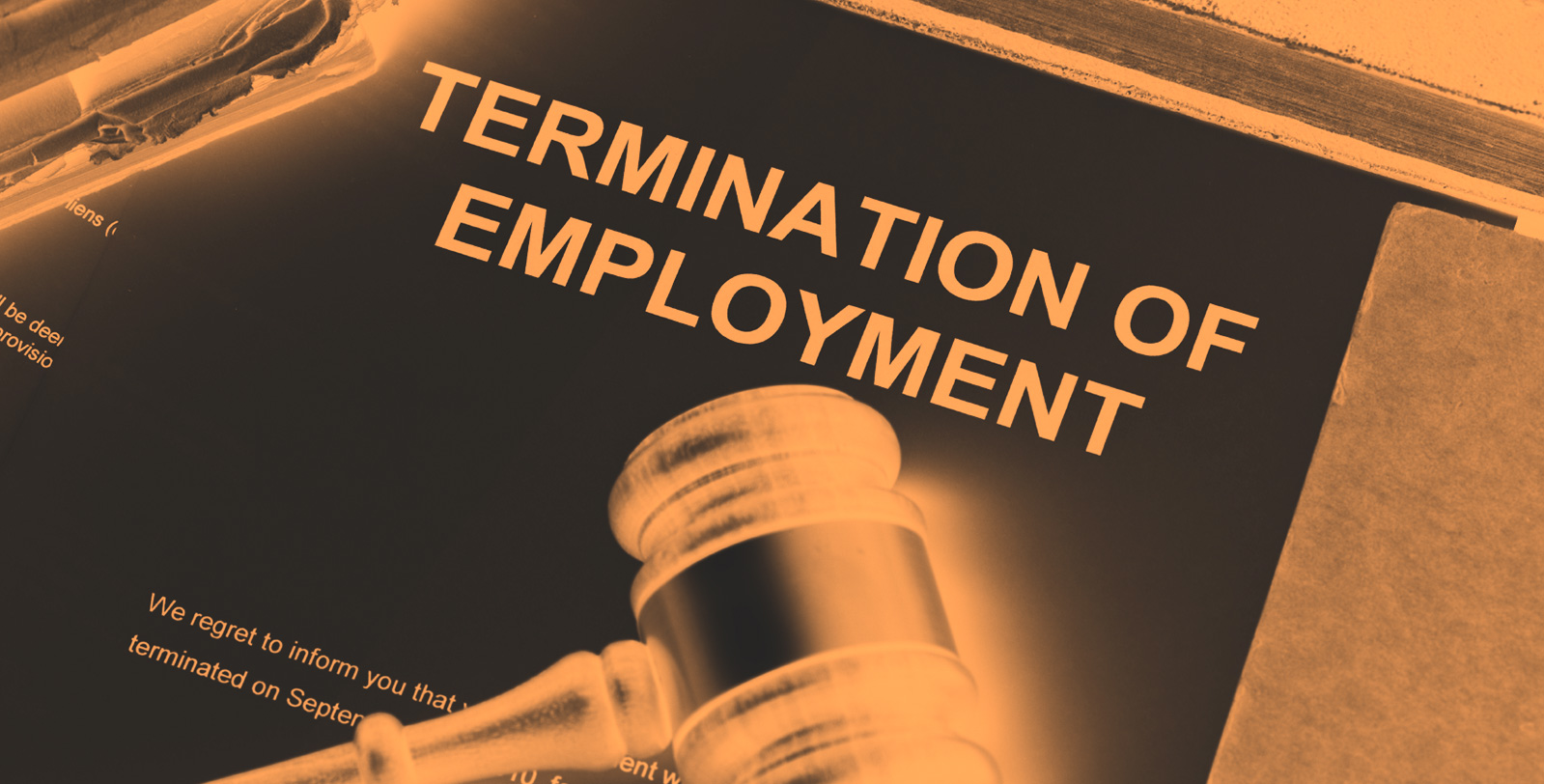 Do you feel you have been unfairly dismissed by your employer?
IMPORTANT – "The ex-employee only has 20 days from dismissal to start legal proceedings in Spain …"
We will work hard on your part and guide you through the whole process
Our friendly team of legal professionals will work along side you to ensure your case gets heard and you receive the correct compensation you are due.
Free, no obligation consultation in advance to investigate your case.
No Win, No Fee. If we do not win the case, you will not have to pay us a single cent!
Legal advice in your language. Our bilingual lawyers are on hand to explain everything so you fully understand the process.
Cases won without going to supreme court – 10% fee.
If the case is referred to the supreme court and successful – fee rises to 15%.
We can not stress enough how important it is to act quickly in cases of unfair dismissal in Spain, use our contact form provided to contact us or better still – call us direct on 952 388 852 to arrange your free consultation.
Get a FREE consultation – Book Now!