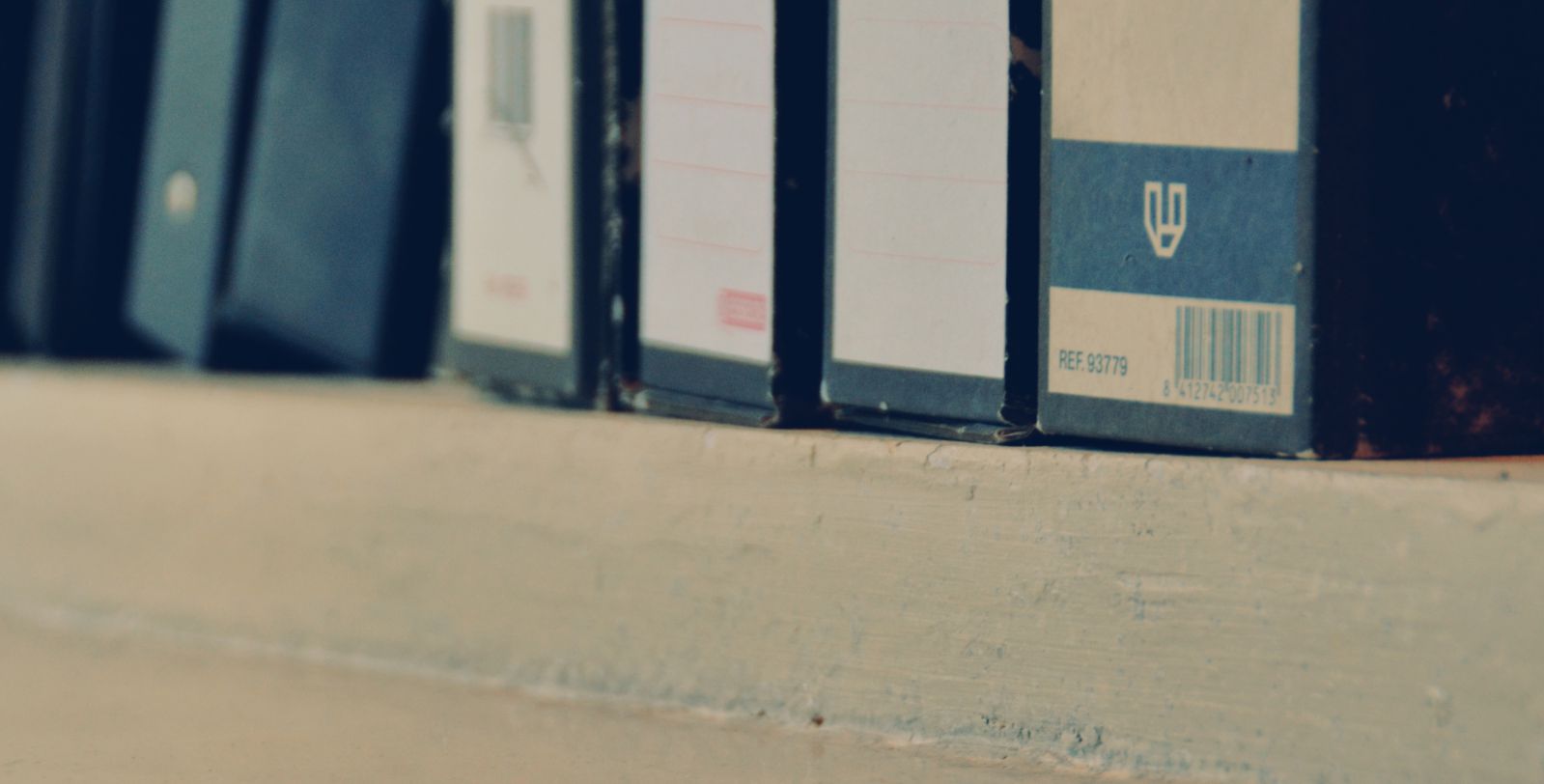 Community Management
Our company offers global solutions to communities of proprietors.
We have qualified and bilingual staff with extensive experience in community management along the Costa del Sol.
We do all necessary steps to start working with a community of Proprietors: Obtaining C.I.F at the tax Office, legalising the Minutes book etc …
Administrative management Accounting updated, foreseeable annual budget based on incomes and expenses, Issue and management of community receipts, liquidation and payment of legal taxes.
Debtors control Management and Control of community debtors with a first community payment request done by our lawyers with no cost for the community.
Damages and repairs Any problem detected in the periodical revisions or informed by any owner, will be treated without delay, keeping the owners informed at all times.
Annual accountancy balance An extensive annual accountancy balance, clear and easy to understand and a detailed explanation.
Data protection Adding the file of the community to the Data Protection Agency Registry according to the law in force.
Legal advising Free legal advice on the Horizontal Property Act, debtors, community Agreements and claims between neighbours. Advising for new contracts of maintenance and repair services with previous estimate.
Labour advising Professionals of Labour Law will manage in the labour relations of the community. Contracts and payrolls, social insurance etc … Legal Defence of the Community to possible lawsuits from employees, assistance to CEMAC and LABOUR Court.
Technical advising Control of Energetic consumptions. Inspection of possible damage to community installations, plumbing, electricity, heating.
Get a FREE consultation – Book Now!