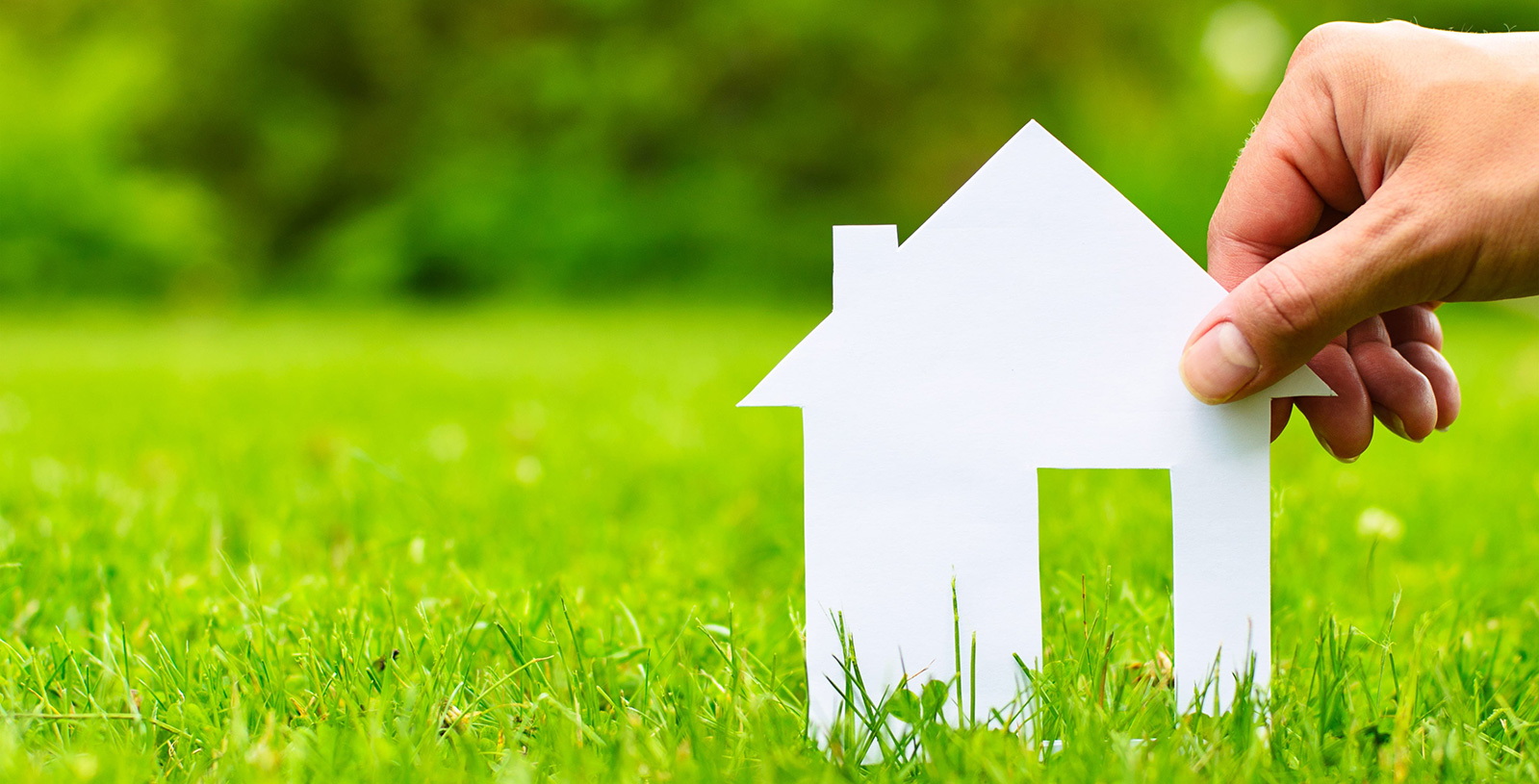 MILLIONS AFFECTED BY "MINIMUM INTEREST CLAUSES" IN SPAIN
Did you sign a mortgage between 2002 and 2009? You may be another victim of the cláusula suelo
Regardless of whether you are making payments, have paid off your mortgage, or have even sold the property, if your mortgage agreement included an illegal minimum interest clause you may be entitled to compensation. ADH specialises in the recovery of excess funds paid due to abusive contracts.
Do you have a claim?
Request a free initial consultation with our team to analyze your case. If we determine that you have a valid, legal base we will help you to establish Power of Attorney and start fighting for what is yours!
Free, no obligation consultation
NO WIN, NO FEE*
15% on cases won without going to court
30% on cases won after going to court
Call us at 952 388 852 or fill in the fields below to schedule your consultation.
(* No attorney fee. Clients are only responsible for notary and court costs/taxes.)